This summer we are pleased to be supporting the University of Manchester and the Nuclear Technology Education Consortium (NTEC) by supervising an MSc summer project.
Three of the Cerberus Nuclear team have an MSc in Nuclear Science and Technology from NTEC; the course offers an ideal introduction to the nuclear industry and so it is great to be able to keep ties with the University.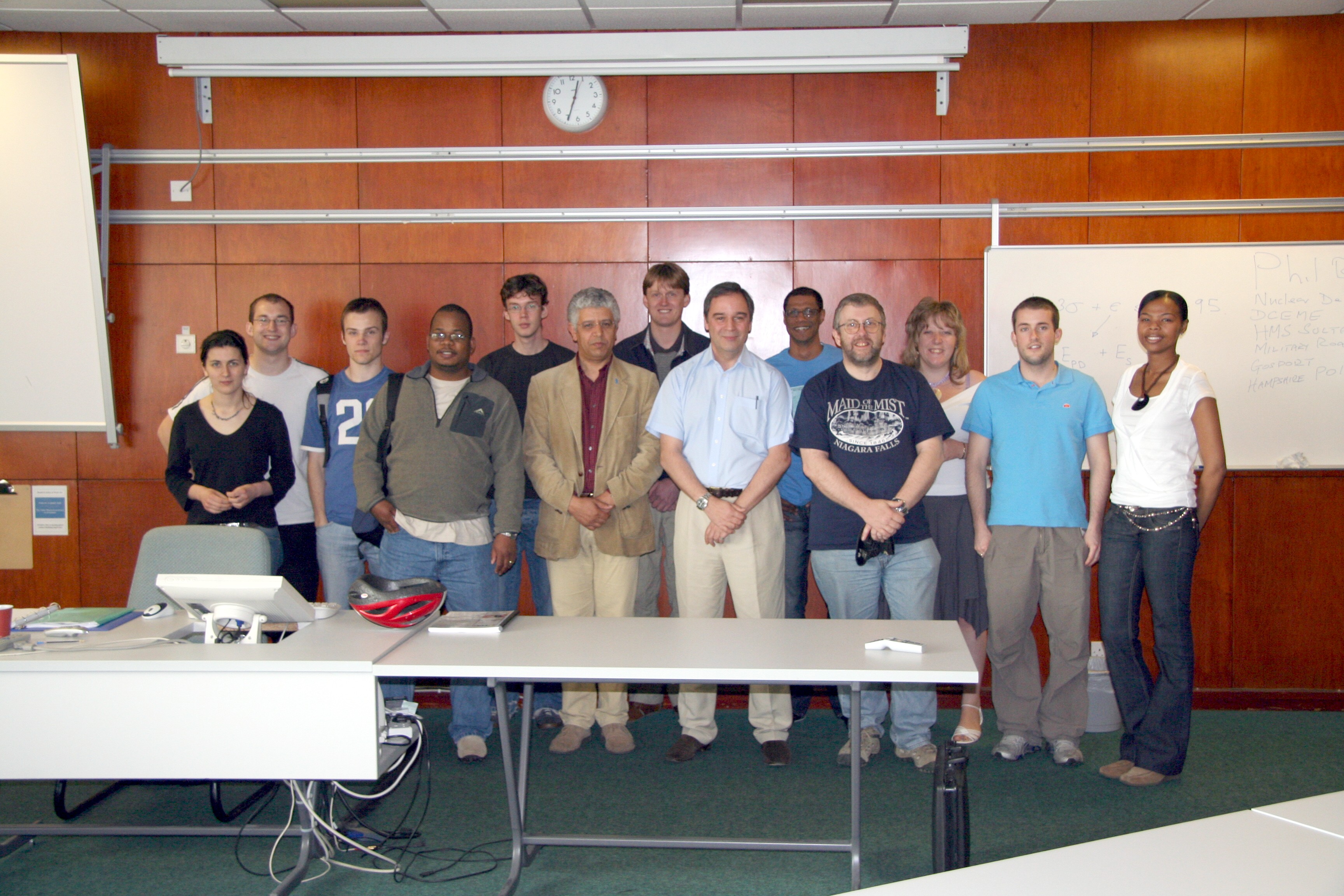 The project itself is intended to support an expanded number of scenarios for our criticality training aid (CARTA). Work is being conducted 100% remotely due to the current COVID related working arrangements, which has been challenging, but the project is off to a promising start.