nuclear@cerberusnuclear.com
Radiation Shielding
We provide support covering the full shielding design process, from concept to detailed design, followed by on-site installation verification.
Criticality Safety
We have one of the largest independent criticality safety teams in the UK. We provide support across the full nuclear fuel cycle and offer a complete range of criticality safety services.
Nuclear Characterisation
We are at the forefront of the development of non-destructive techniques for characterisation of highly challenging environments, where personnel access is limited.
Radiation Shielding
PeterTaylor
2022-06-15T13:59:31+00:00
Nuclear Characterisation
PeterTaylor
2022-06-15T14:37:38+00:00
Code Development
Our team has extensive experience in development of software projects. We use the Agile methodology for rapid release and short development cycles.
Machine Learning
We are experts in data science, specifically for nuclear engineering applications and the analysis of very large data sets.
Nuclear Training
We have developed radiation and criticality physics simulation platforms RaPTA™ & CARTA™ for realistic, immersive nuclear safety training applications.
We support client projects both on and off site
Founded in 2016, Cerberus Nuclear brings together highly specialist skills and industry-wide experience to offer comprehensive radiation shielding, criticality safety and nuclear characterisation services for the Civil Nuclear, Medical, Research and Defence sectors.
Our independent company allows us to be completely flexible in our approach to the benefit of our clients.
Our mission is to use our experience to provide high quality, cost-effective technical solutions with an emphasis on creativity and innovation.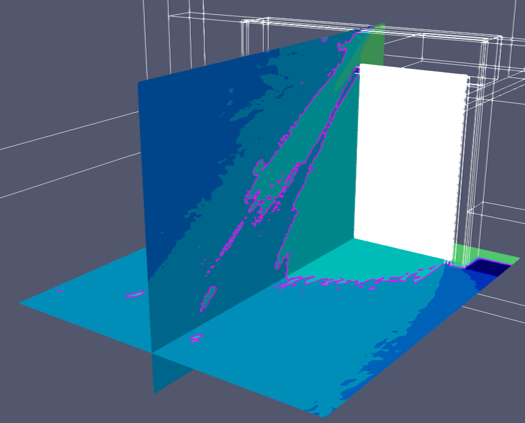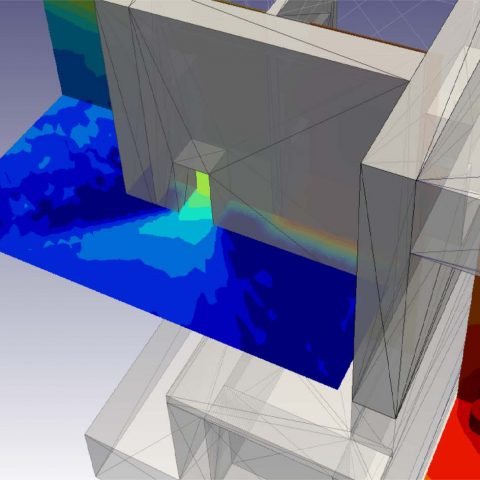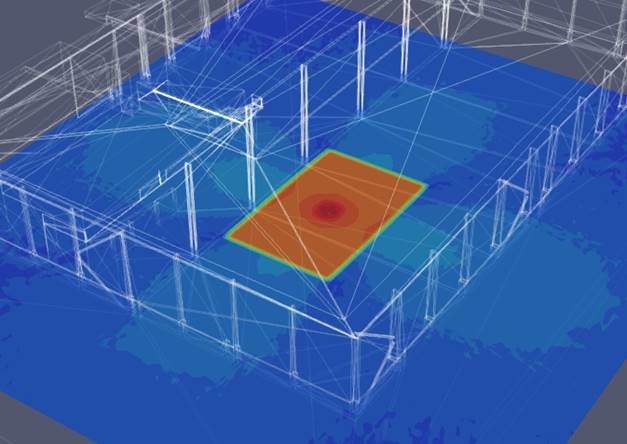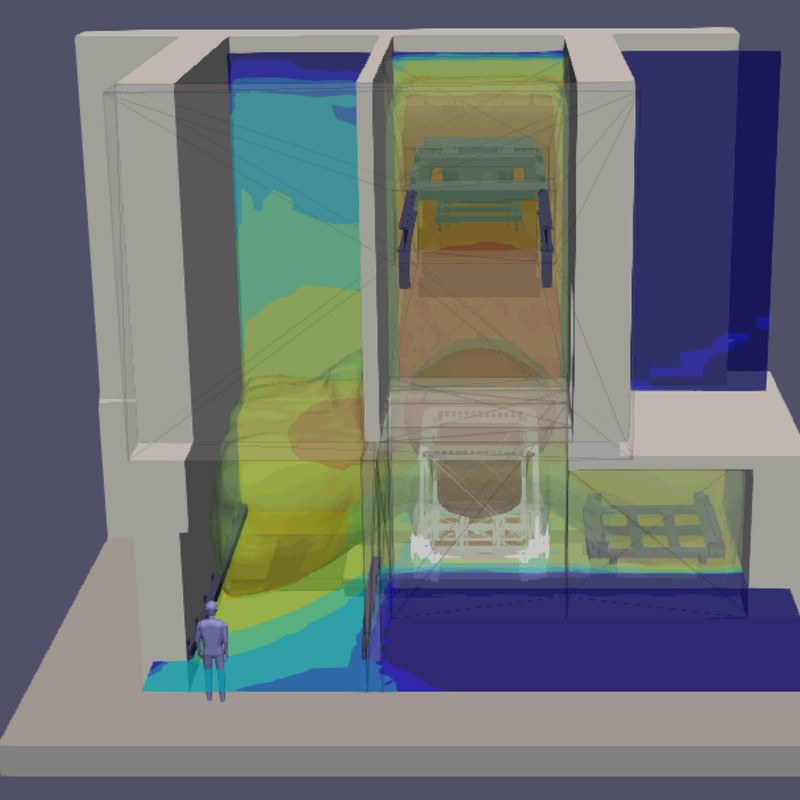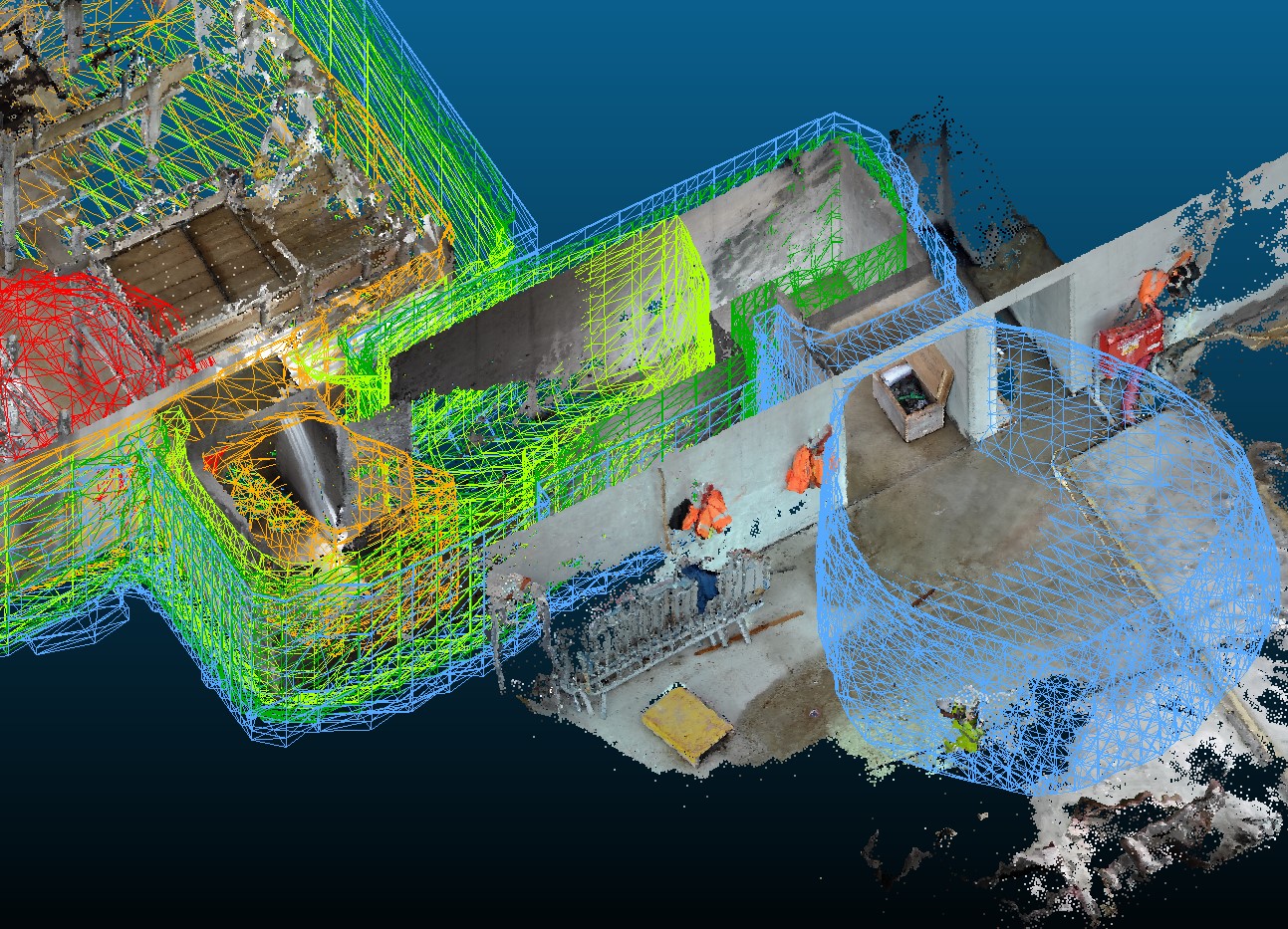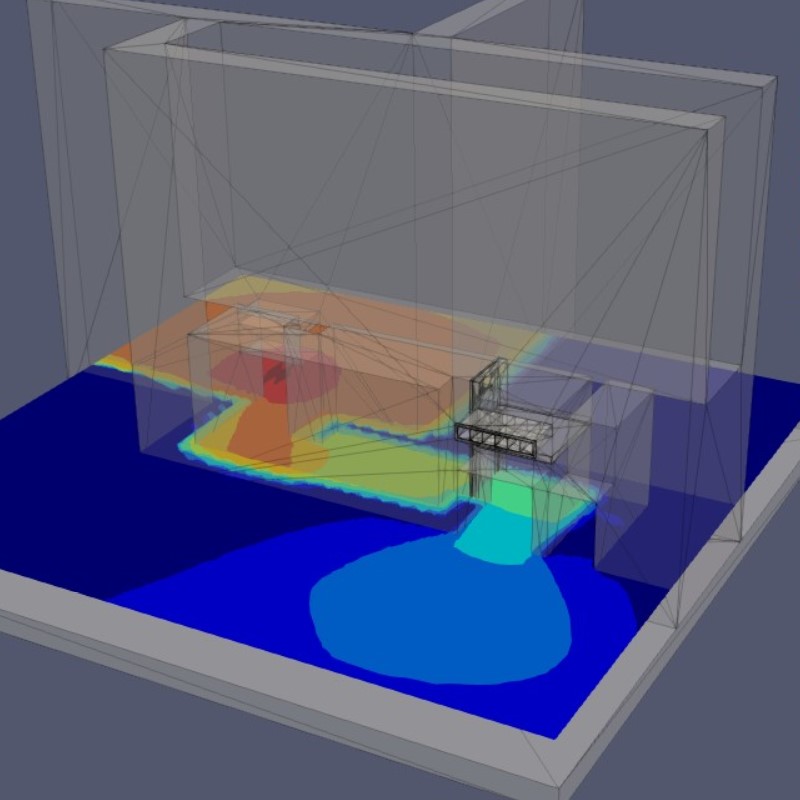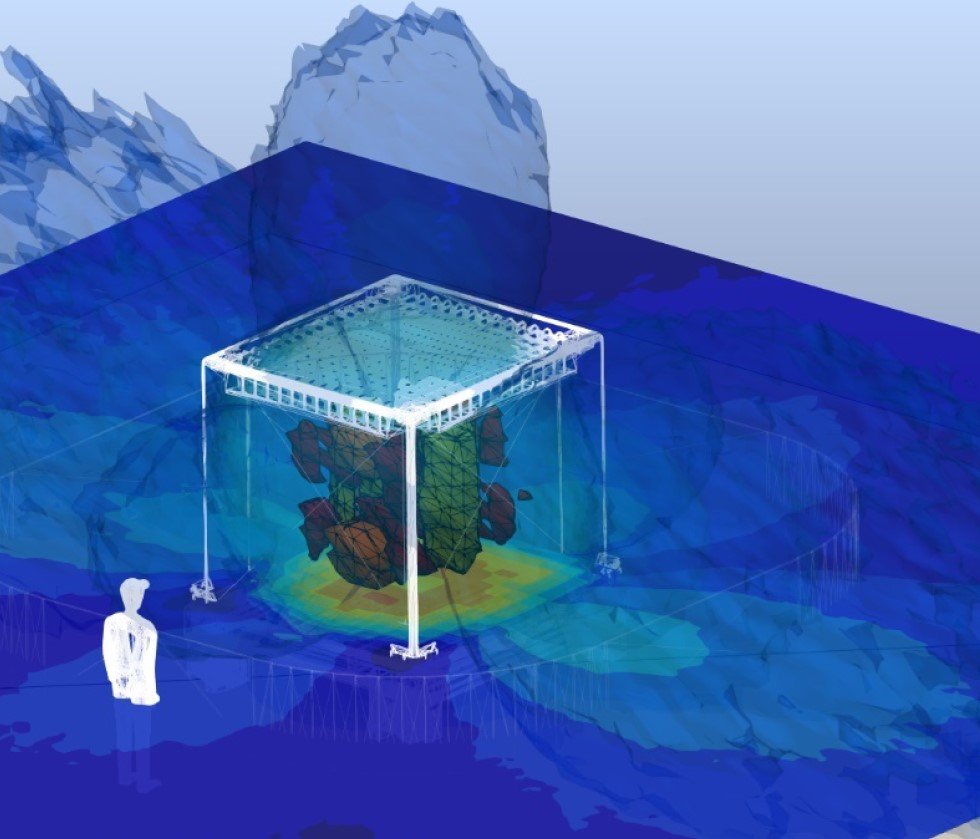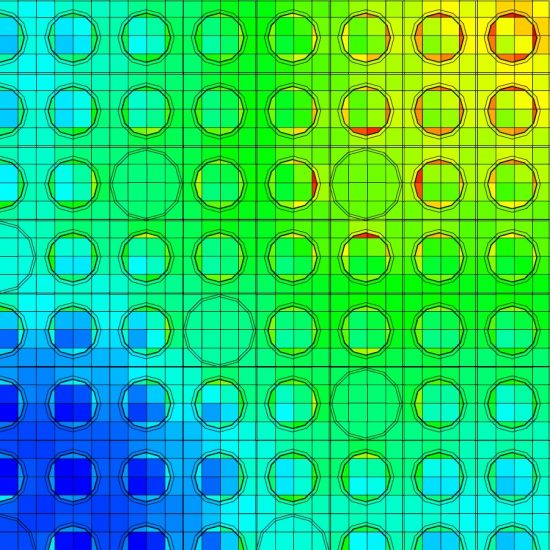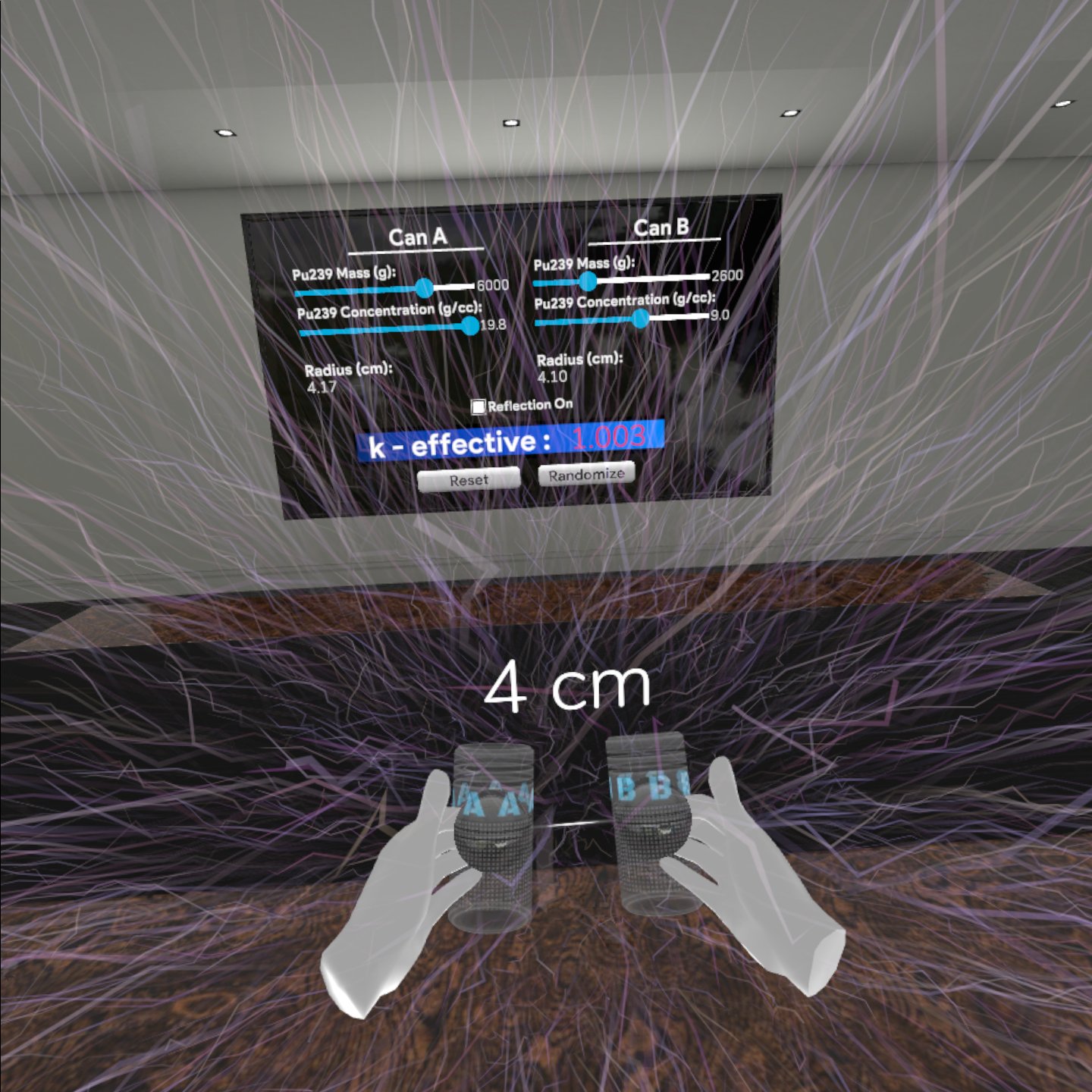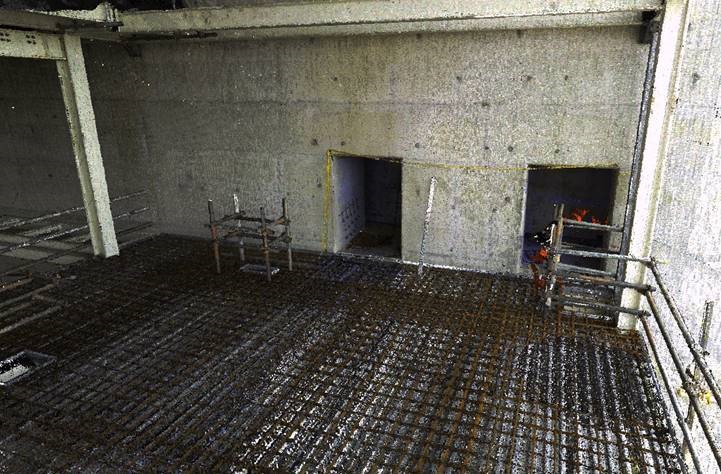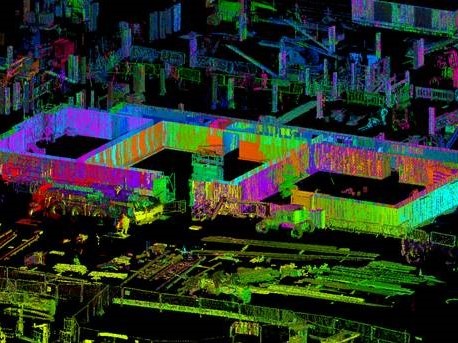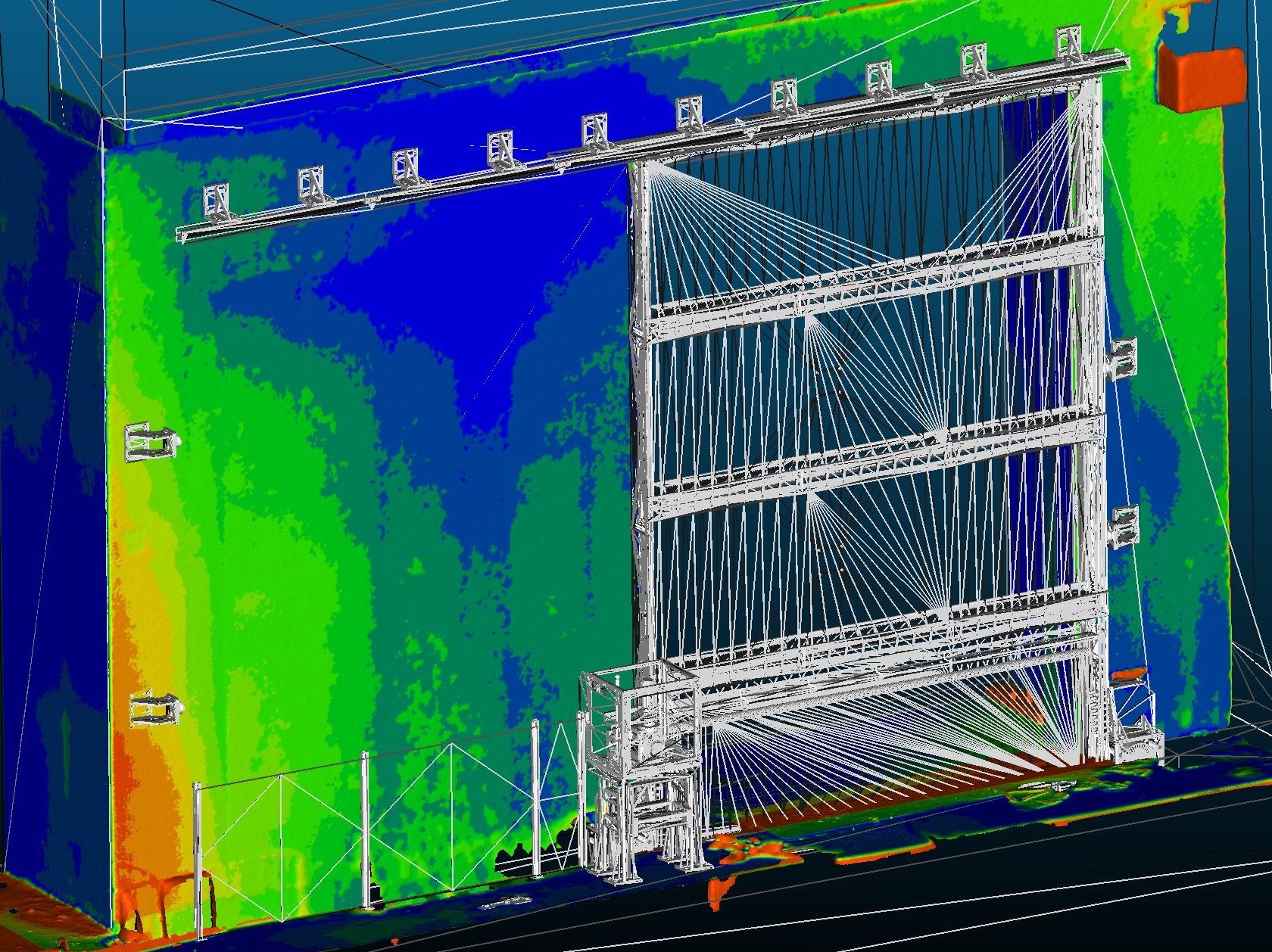 nuclear@cerberusnuclear.com