Our 3D printer has been put to good use over the past week in the creation of ear savers for surgical masks worn by NHS staff at St Mary's Children's Hospital in Manchester.
An ear saver is worn at the back of the head and provides pressure relief for the surgical mask wearers' ears; elastic can often rub if worn for long periods causing discomfort and requiring constant adjustment. The use of the ear saver also aims to improve mask fitting.
We created a custom lightweight ergonomic design that can be easily 3D printed in large numbers, and so far we have supplied over 150.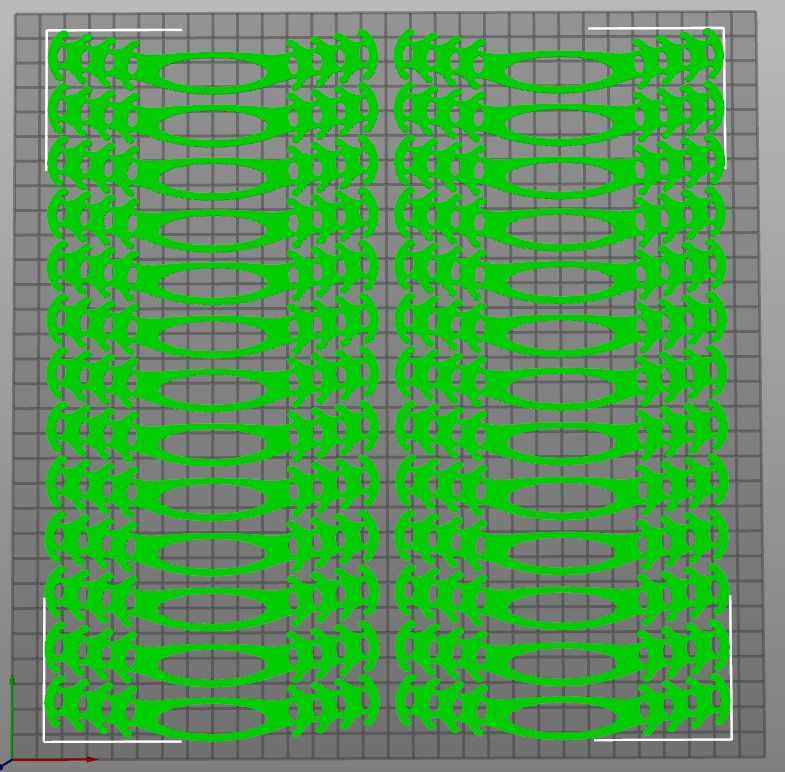 We hope our very small contribution helps and we would like to share our appreciation for everyone working for the NHS at this challenging time.
If you have 3D printing capacity and would like to use our latest design then please get in touch.