Cumulative experience of over 100 years in Radiation Shielding, Criticality Safety & Nuclear Characterisation. We provide highly skilled expertise to some of the most challenging nuclear & radiation protection projects in the UK and internationally.
We are a technical consultancy dedicated to solving industry challenges based around our core services of radiation shielding, criticality safety and nuclear characterisation.
Cerberus Nuclear was founded in late 2016 and, since then, has grown rapidly to establish itself as an industry leader with a reputation for excellence.
As a company we aim to promote good practice across the industry and we play key roles in industry-wide forums such as the Shielding Forum (TSF) and the Working Party on Criticality (WPC).
Our core services are a culmination of our established specialist skills and industry-wide experience within the nuclear, medical, research and defence sectors.
Our mission

"to provide high quality technical solutions with an emphasis on creativity and innovation. We achieve this by being an exemplary employer of talented individuals"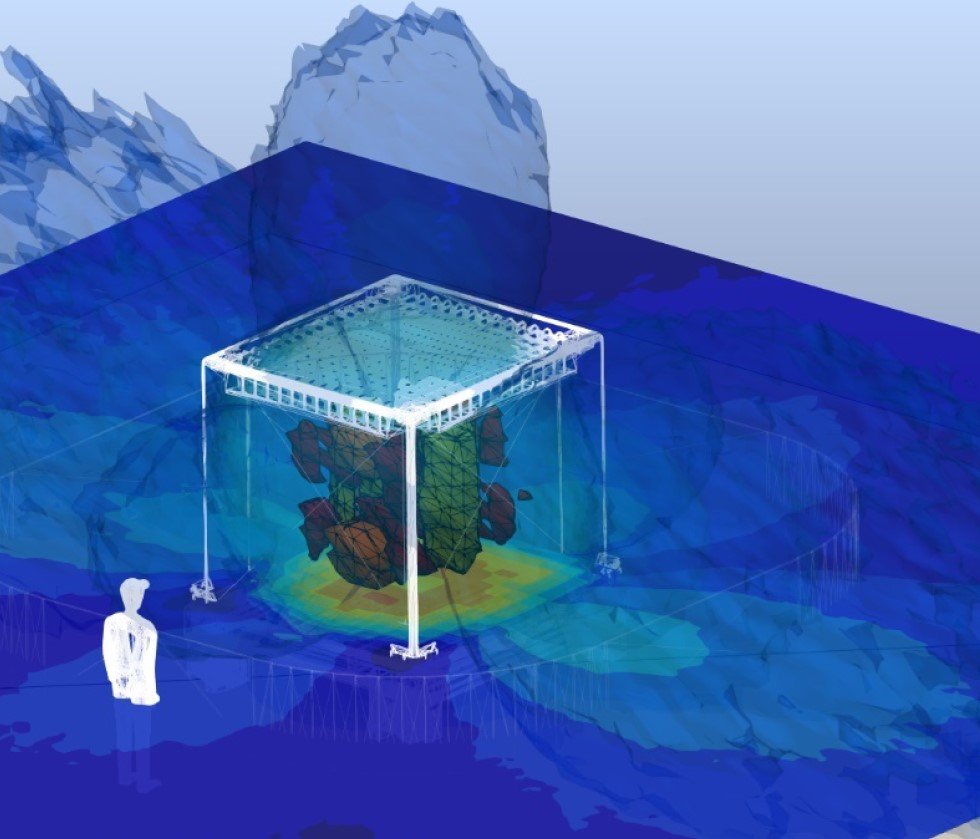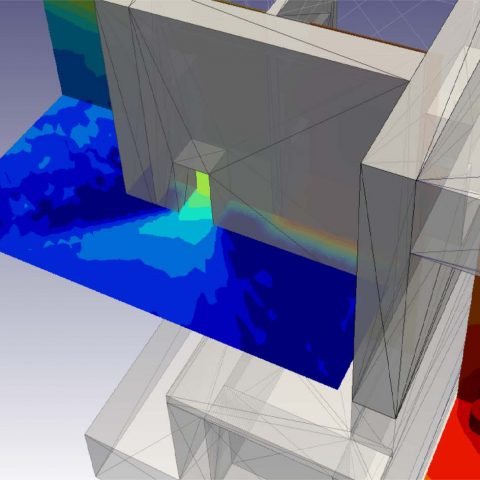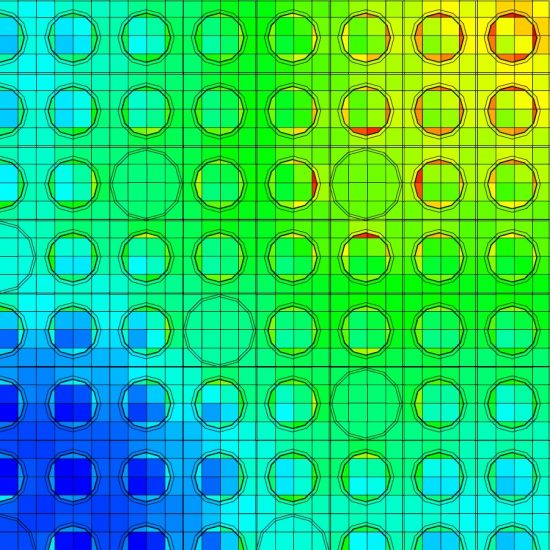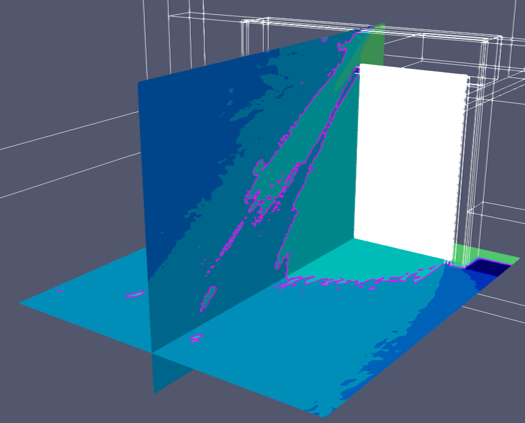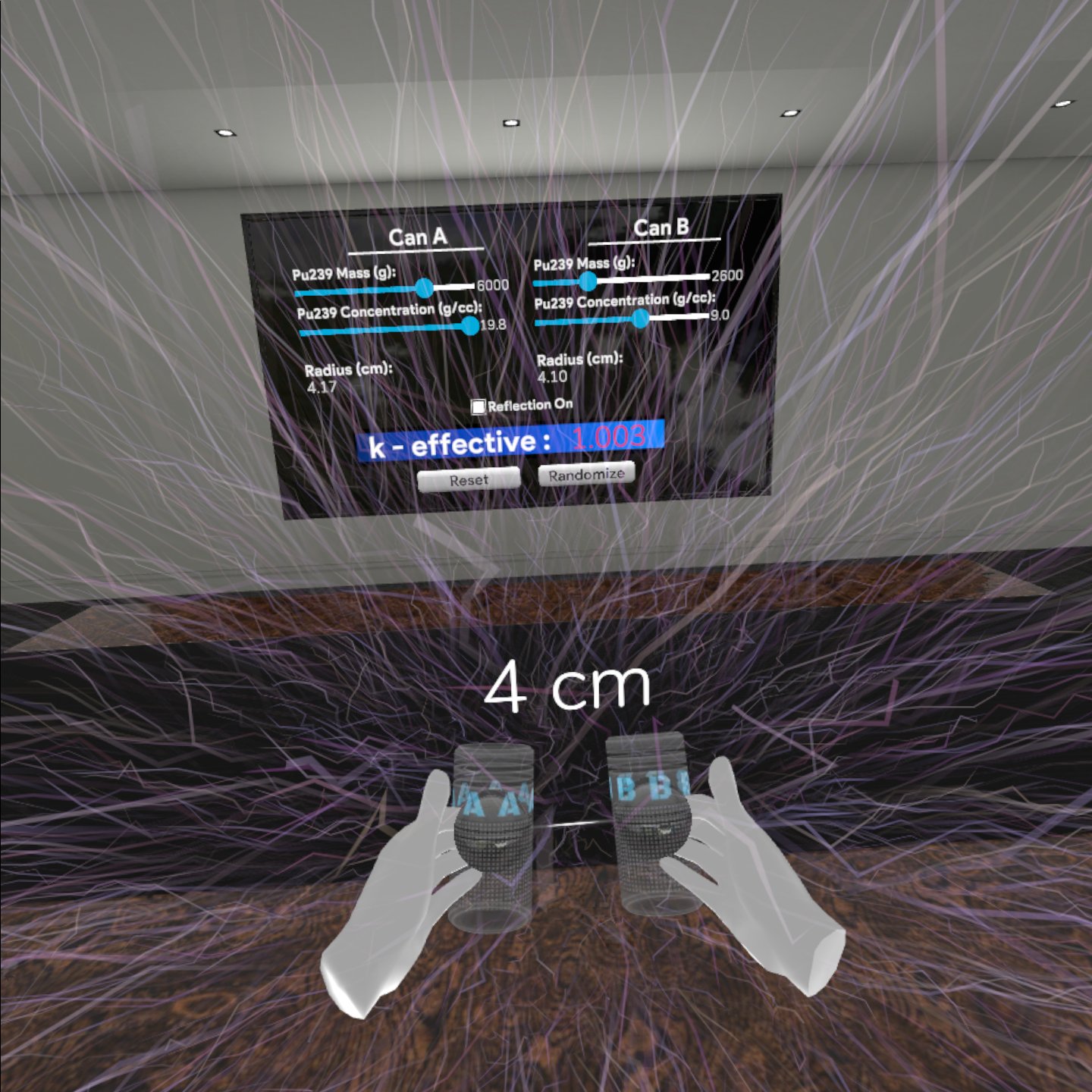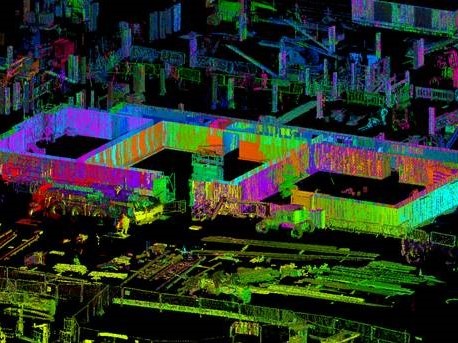 John Billingsley
Consultant
John is a shielding consultant for Cerberus Nuclear. Prior to working for Cerberus, he was a nuclear analyst for UKAEA where for the past 2 years he was involved in the STEP programme using Open MC neutronics simulations to analyse tritium breeding ratios. During this time, he has gained experience with CSG- and CAD-based neutronics calculations, and methods of automated data analysis using Python scripting. Alongside his neutronics experience, John has extensively contributed to software development and to the open-source Monte Carlo code OpenMC. He also has experience in delivering training on neutronics PhD students at the University of York as part of the EPSRC Fusion CDT programme.
Henry Faulkner
Consultant
Henry joined Cerberus following his Summer Placement with the company for his NTEC Masters Dissertation. Henry has gained extensive experience using MCNP to model fissile arrays of barrels containing separated plutonium waste with differing compositions during his summer project. He analysed results using machine learning methods in Python to predict the safest possible arrangement of units. Henry is looking to build upon his knowledge and academic experience in both the shielding and criticality safety teams. In addition to his consultancy work, he is attending shielding and criticality mentoring sessions lead by our experienced team members in line with industry standards. 
Jacob Westerman
Consultant
Jacob completed his summer placement at Cerberus Nuclear for his NTEC Masters dissertation and has since started full time with the company.
Jacob's summer project included criticality calculations on three distinct fissile systems including a random and uniform heterogeneous system with immiscible liquids. He developed software using Python to generate all MCNP input files. This allowed for quick changes to be made and a range of properties investigated such as enrichment, particulate size and material, volume fraction and moderator material. Jacob is also attending shielding mentoring sessions lead by experienced members of the shielding team in order to further his career as a shielding consultant. 
Emily McManus
Business & Commercial Strategy
Emily is the Business and Commercial Strategy Lead at Cerberus Nuclear, providing business development and management support for the company. Her responsibilities include pursuing new business opportunities, and bid writing and management. Since starting with the company she has also been involved in the implementation of the Business Management System (ISO9001, 14001 & 45001), for which Cerberus Nuclear has been UKAS Accredited.
Emily is also an experienced radiation shielding assessor with over 6 years' experience. She was a SQEP 3 assessor for Sellafield Ltd and has worked on a range of decommissioning and new build projects supporting safety, engineering and design teams. Highly proficient in radiation transport codes such as MCNP, MCBEND and RANKERN, she has produced key documents in line with the Shielding Design Process including Shielding Design Basis, Classification of Areas, Bulk Shielding, Detailed Design support, Dose Assessment as well as CID Placement Assessments.
Commercial email: nuclear@cerberusnuclear.com
Telephone: +44(0)1925 357311
Katrina Christaki
Consultant
Katrina is a criticality assessor with over two years of experience in the nuclear industry. In this short time, she has worked on a range of projects, from new build to decommissioning as well as in house development work. She has carried out criticality safety assessments in support of a Long-term Periodic Review and is currently working on a criticality assessment for a new build project, providing criticality support to the design team and advancing her experience of integrating into a safety case team.
She has also developed her expertise in criticality codes, using both MONK and MCNP on client projects. Alongside her consultancy roles, Katrina is undertaking structured training sessions in-line with the Working Party on Criticality (WPC) Competency Framework delivered by experienced criticality safety assessors within Cerberus Nuclear.
Katrina is a STEM ambassador and has been awarded the 15 hours of engagement badge.
Toby Tyas
Principal Consultant
Toby is a criticality and shielding assessor with over 8 years' experience as a consultant in the nuclear industry.  He has a great deal of experience in decommissioning criticality safety having delivered assessments for a number of high-profile decommissioning projects in the UK.
He is proficient in the use of MCNP and MONK for criticality safety and is a knowledgeable user of Visual Basic. Toby is also a skilled trainer and mentor, drawing on his experience from a previous career as a schoolteacher.
Toby represents Cerberus Nuclear at the UK Working Party on Criticality (WPC).
Pete Evans
Principal Consultant
Peter is a technical specialist in the field of radiation shielding and dose assessment with over 10 years' experience. He has provided support to safety, engineering and design teams for a variety of new build, operational plant and decommissioning projects on the Sellafield site, including managing the delivery of shielding support on high-profile projects such as the SIXEP Contingency Plant, BEPPS-DIF & Silos Direct Encapsulation Plant. He is highly experienced in the use of radiation transport codes such as MCBEND, Attila, MCNP & RANKERN. In addition to the above, he has mentored junior members of staff and has delivered a large number of radiation shielding training courses.
Sam has two years' experience at Cerberus Nuclear as a nuclear safety consultant specialising in radiation shielding and visualisation of dose information. He has completed various shielding assessments such as beam line activation and detailed design shielding support. Sam also has project experience with both Tokamak Energy and Culham Centre for Fusion Energy in shielding design for spherical tokamaks, providing optimised shielding for radiation damage and heating. He is an advanced user of Monte Carlo codes including MCNP, PHITS, OpenMC and SCALE.
As Cerberus Nuclear's lead VR designer, Sam has worked on our RAPTA and CARTA projects integrating Monte Carlo derived data from both shielding and criticality calculations into immersive environments to intuitively display data. Sam graduated from the NTEC MSc in 2019. He has since produced MSc approved dissertation projects in novel techniques that integrate Python coding with Monte Carlo codes, and shielding and criticality mentorship for our summer placement students completing the projects.
Carl Hughes
Principal Consultant
A physics graduate with over 10 years' experience as a technical specialist.  Carl is a Sellafield SQEP Grade 3 radiation shielding assessor who specialises in radiation transport assessments, gamma and neutron shielding assessments, dose uptake assessments and classification of areas. He has significant experience with licensing and regulatory requirements for the transport of radioactive materials within Type A, Type B and Industrial Package (IP) radiation transport containers.
Carl is highly experienced in the use of radiation transport codes such as ATTILA, MCNP, MCBEND and SCALE as well as nuclear inventory codes such as FISPIN and ORIGEN. He is also an experienced software developer, producing a number of applications, primarily using Python.
Craig is a criticality safety and radiation shielding assessor with over 13 years' experience working on multiple client sites where he has supported the production of safety cases at various stages of the design process including long-term periodic reviews and new build.
Craig specialises in technical safety assessment and is experienced in the use of multiple analytical methods for criticality and shielding assessment, including utilisation of the computer codes: MONK and MCNP. He has particular experience in the production of Criticality Warning System (CWS) placement and criticality dose contour studies.
Craig has been a director of Cerberus Nuclear since its inception in 2016.
Company Director, Criticality Safety & Nuclear Characterisation
Tom is a chartered physicist with a PhD in Nuclear Physics and nearly 20 years' experience as a technical specialist in the nuclear industry.  He is a director of Cerberus Nuclear and joined the company in 2018. Tom has a proven ability in leadership of teams engaged in technical work on a wide variety of projects and has applied principles from his APMP project management qualification and the Sellafield Ltd Leadership Academy to consistently deliver work to time and cost.
Tom began his career as a graduate criticality safety assessor for a major defence organisation in the UK, where he worked on fissile material systems, becoming an expert user of the MONK criticality code.  Subsequently, Tom moved into consultancy, gaining 8 years' experience as a principal consultant in both criticality safety assessment and radiation shielding, where he made extensive use of MCNP.  Following this Tom moved to Sellafield Ltd, whereupon after successfully leading a characterisation and modelling team on site at Sellafield for four years he then joined Cerberus Nuclear as a director in 2018.
Based in Chester, Tom represents the company at the British Energy Coast Business Cluster (BECBC).
---
email: nuclear@cerberusnuclear.com
tel: +44(0)1925 357311
Stewart is a chartered physicist with over 13 years' professional experience as a criticality safety and radiation shielding assessor. He has worked across the UK nuclear industry with long-term secondments to a number of key clients. This has involved working with other safety disciplines, design engineers, plant management and regulators to achieve fit for purpose designs and processes.
He is an experienced user of various computer codes including MCNP, SCALE, MONK, ATTILA and MCBEND, and has produced validation and verification documentation for a number of clients.
Stewart has been a director of Cerberus Nuclear since its inception in 2016 and represents the company at the UK Working Party on Criticality (WPC).
Dan is the radiation shielding team lead for Cerberus Nuclear.
He has over 10 years' experience in radiation shielding design, classification of areas and dose uptake assessments and has worked many for clients across the UK and abroad. He has provided independent technical advice regarding radiation safety issues as well as peer review support. Dan is highly experienced in the use of radiation transport codes such as MCNP, SCALE as well as ATTILA and provides training and development in Monte Carlo and deterministic methods.
Dan is the chair for the UK Shielding Forum (TSF) which is a UK authority for shielding principles, methodologies and core skill requirements for the nuclear industry.
Radiation Shielding
We provide support covering the full shielding design process from concept design to bulk shielding through to detailed design and followed by on site installation verification.
Criticality Safety
We are the largest independent criticality safety team in the UK. We provide support across the full nuclear fuel cycle and offer a complete range of criticality safety services.
Nuclear Characterisation
We are at the forefront for the development of non-destructive techniques for characterisation of highly challenging environments where personnel access is limited.
Radiation Shielding
PeterTaylor
2022-06-15T13:59:31+00:00
Nuclear Characterisation
PeterTaylor
2022-06-15T14:37:38+00:00
Code Development
Our team has extensive experience in development of software projects. We use the Agile methodology for rapid release and short development cycles.
Machine Learning
We are experts in data science specifically for nuclear engineering applications and the analysis very large data sets.
Nuclear Training
We have developed a radiation and criticality physics simulation platforms RaPTA™ & CARTA™ for realistic immersive nuclear safety training applications.
nuclear@cerberusnuclear.com