For many years companies and networking groups have used this facility for seminars and lectures to facilitate networking, knowledge sharing and collaboration opportunities.
Cerberus Nuclear were delighted to offer our services to Birchwood Park, which then allows them to showcase this valued facility in a unique manner.
The original point cloud consisted of over 100 million points of data created from multiple 3D scans. Our scans produced a high-density point cloud with accuracy of 1mm.
The interactive model shown above has been downscaled to ~2 million points to cater for optimised dynamic viewing.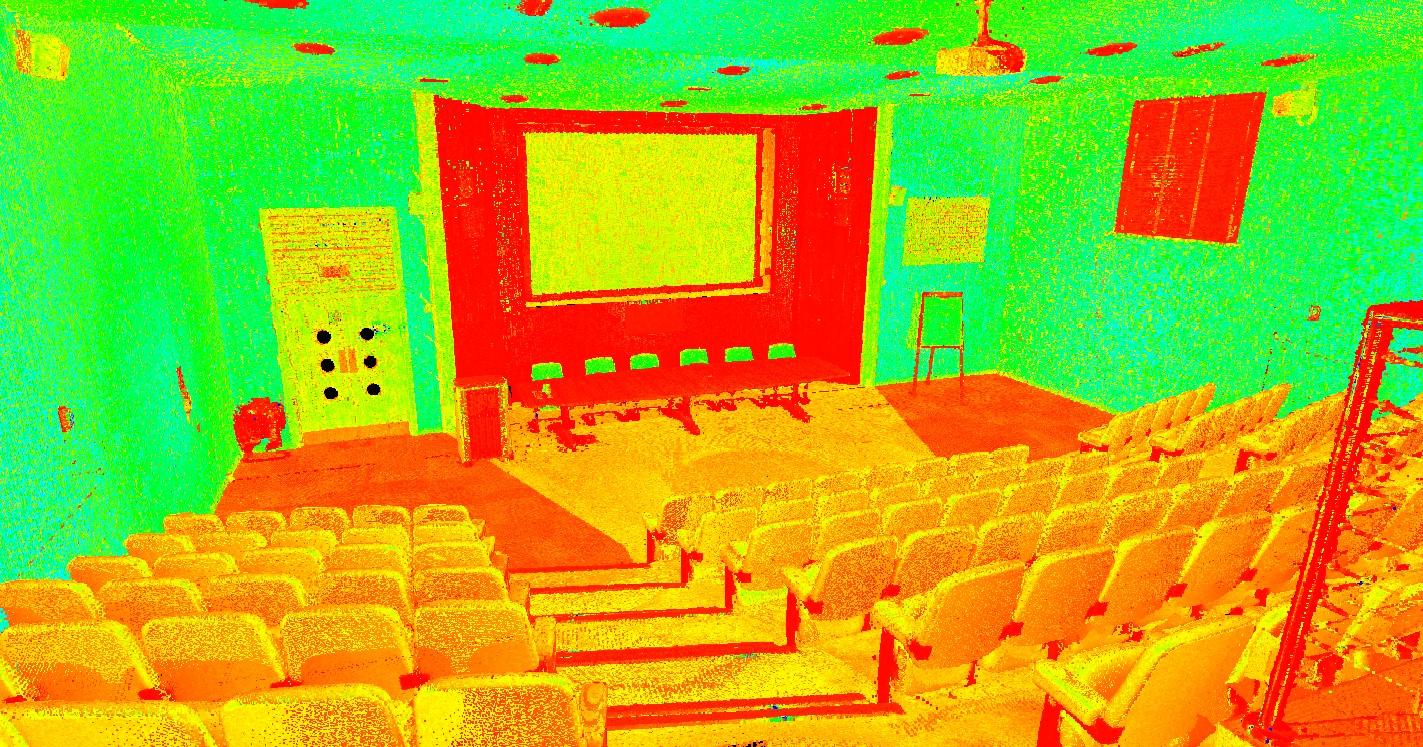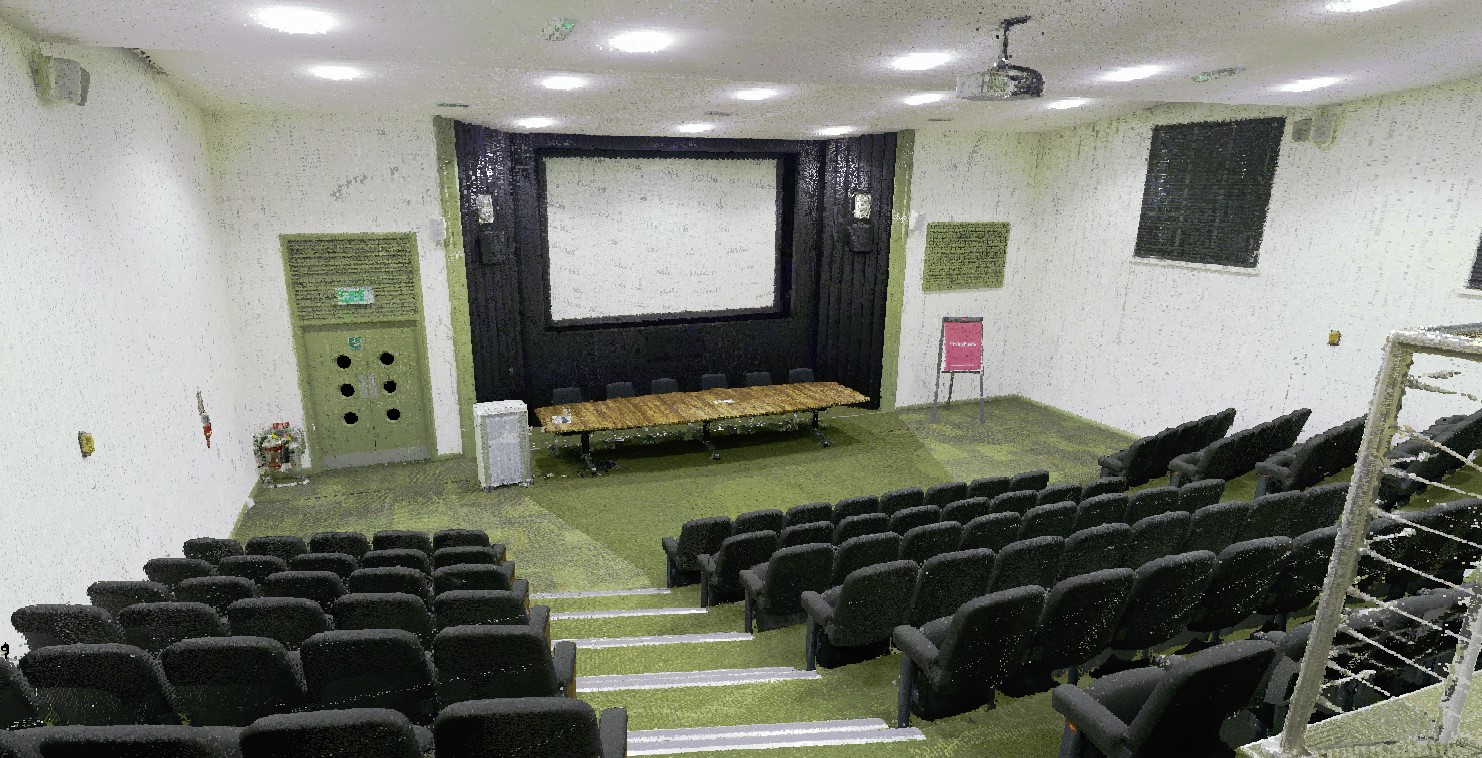 A big thank you goes to Birchwood Park for allowing us to access The Generator, for more information check out:
https://www.engineroomsatbirchwoodpark.co.uk/