We have a highly experienced in-house team that provide radiation shielding design and dose assessment services to cover the full project design life cycle
What is Radiation Shielding Design?
Radiation shielding design is a field of nuclear engineering that plays an integral part of a nuclear facility layout and overall design. Radiation shielding specialists uses effective design of shield walls, access labyrinths, shield doors and service penetrations to protect personnel and the public from the harmful effects of exposure to ionising radiation. Optimisation of a facilities shielding is used as part of a dose optimisation strategy designed to keep any exposures As Low As Reasonably Practicable (ALARP).
Our Capability
Cerberus Nuclear has a highly experienced in-house team that provide radiation shielding design and dose assessment services to cover the full project design life cycle:
​Project Commencement

Bulk Shielding

Detailed Design

Shielding Verification

Plant Modification

Decommissioning
We use an industry accepted design process which scales from small projects to complete large scale facility design.
We are experienced in communicating high quality complex data produced from assessments to all stakeholders. This knowledge allows a project to make intuitive and informed decisions which provides greater confidence and reduces overall project risk during a design process.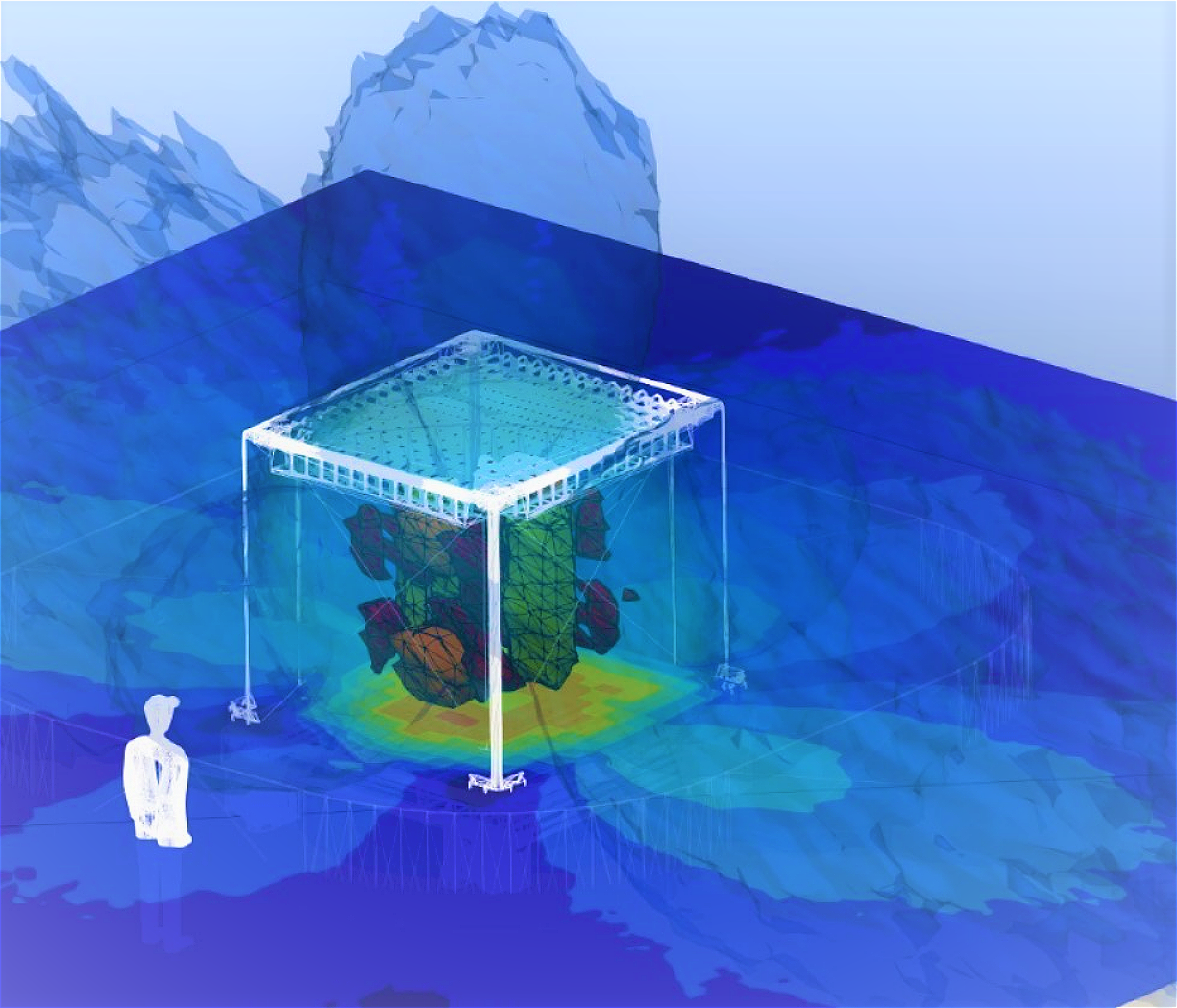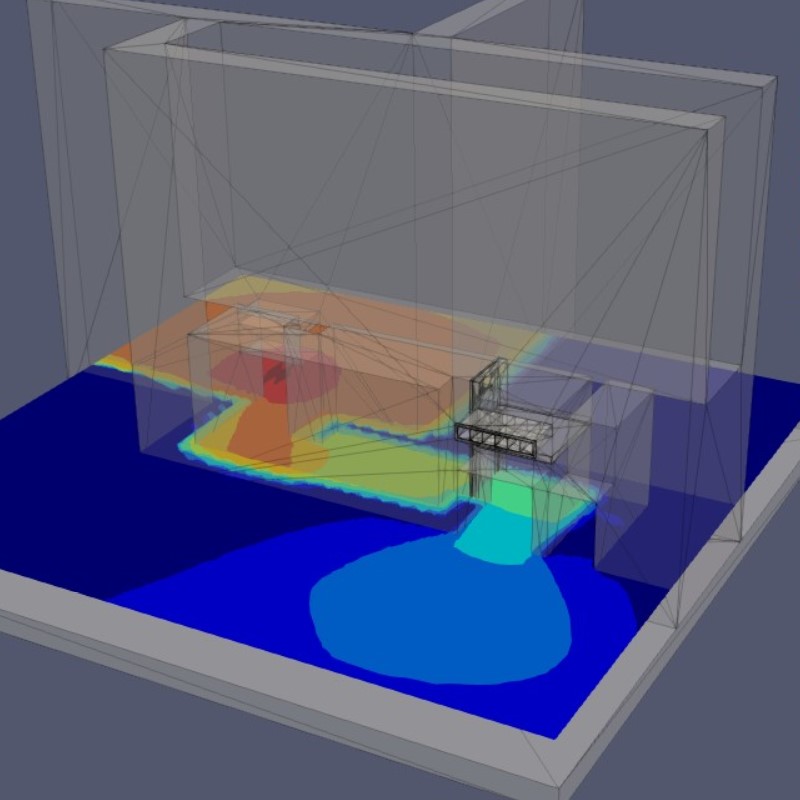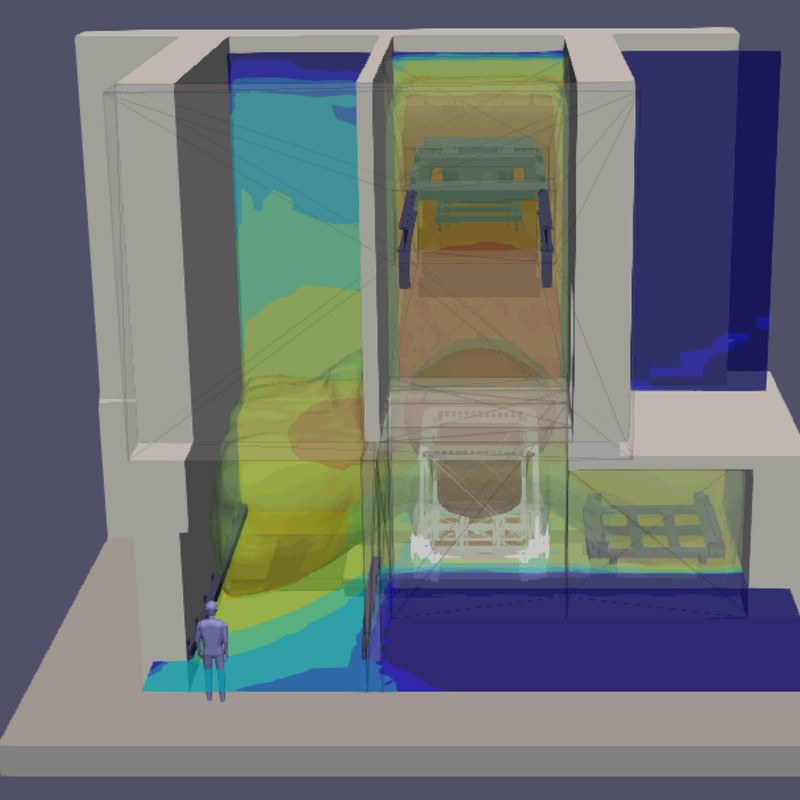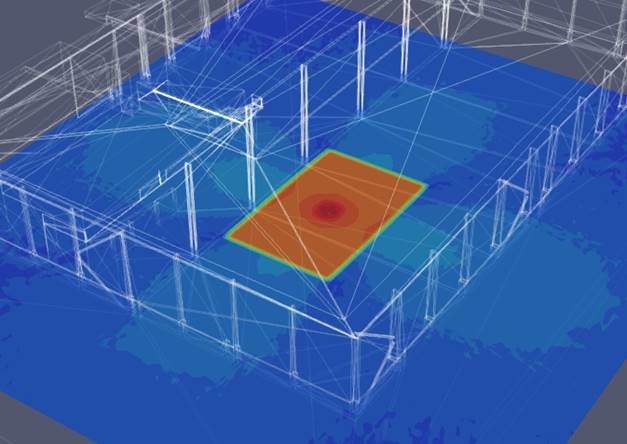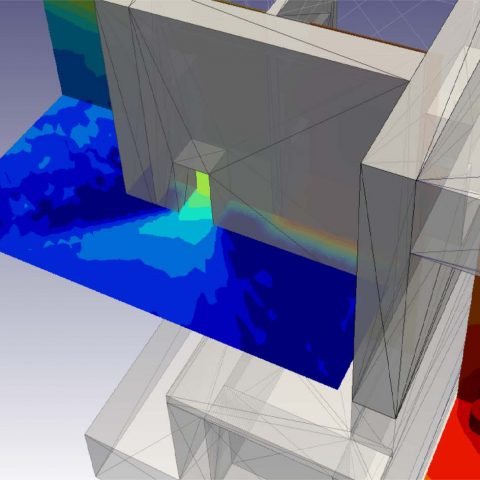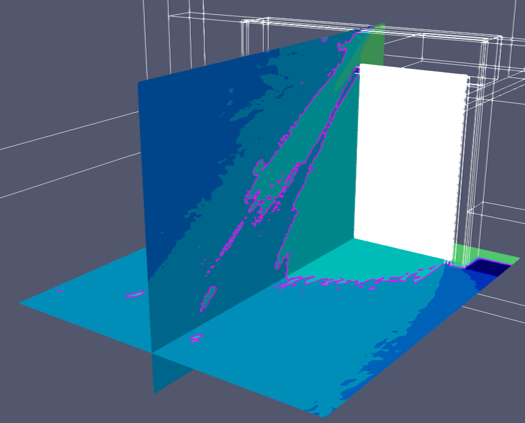 RaPTA™ – Radiation Protection Training Aid
RaPTA™ is an immersive training environment for radiation. It allows operators to "see" radiation fields and intuitively understand a hazard before entering the environment.
Our platform uses high quality physics simulation data to allow operators to practice scenarios safely and minimise dose uptake. When an operators performs tasks in the real world they can do so with confidence based upon the knowledge they have gained during training.
Shielding Assessment
Bulk Shielding & Labyrinth Design

Shield Door Design & Testing

HVAC, EC&I & Service Penetration Shielding

CID Placement and Emergency Planning

Designation of Areas (RCoA) & Dose Uptake

Onsite Verification of Installed Shielding

Radiation Safety Training – RaPTA™

Radiation Protection Adviser Support
We are the largest independent criticality safety team in the UK. We provide support across the full nuclear fuel cycle and offer a complete range of criticality safety services.
CARTA
™


Criticality Training
CARTA™ is an immersive training environment for criticality safety. It allows real-time system reactivity feedback for effective operator training.
We are at the forefront for the development of non-destructive techniques for characterisation of highly challenging environments where personnel access is limited.
Our team has extensive experience in development of software projects. We use the Agile methodology for rapid release and short development cycles.
We are experts in data science specifically for nuclear engineering applications and the analysis very large data sets.
nuclear@cerberusnuclear.com