Our team have experience in developing and implementing characterisation strategies that are able to support all stages of the nuclear plant life-cycle.
What is Nuclear Characterisation?
Characterisation of nuclear environments has become increasingly important as plants transition from operations through to decommissioning.
The benefits to site licensees are huge, as characterisation of an area gives the potential to move away from 'worst case' assumptions, allowing for more fit-for-purpose solution to be developed. Robust characterisation avoids over engineering of solutions and accelerates hazard reduction. At the same time it also minimises overall decommissioning costs.
With rapidly advancing technology, site licensees are now beginning to unlock the true value that can be gained from robust and proper attention to this area.
Our Capability
Cerberus Nuclear have experience in the production of high-level strategies for characterisation of high-profile nuclear facilities. We making use of the Data Quality Objectives (DQO) and Best Available Techniques (BAT) approaches for underpinning the quality of data captured on plant.
Laser Scanning
Photogrammetry
Robotics
Data Science
We are at the forefront of the development and deployment of innovative and cost effective non-destructive techniques which can be used for physical and radiometric measurement in highly challenging environments.
Our techniques for characterisation can be applied across a wide range of industry sectors.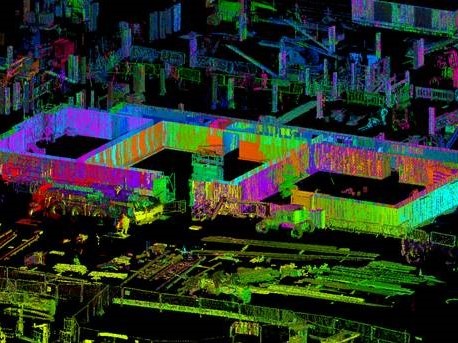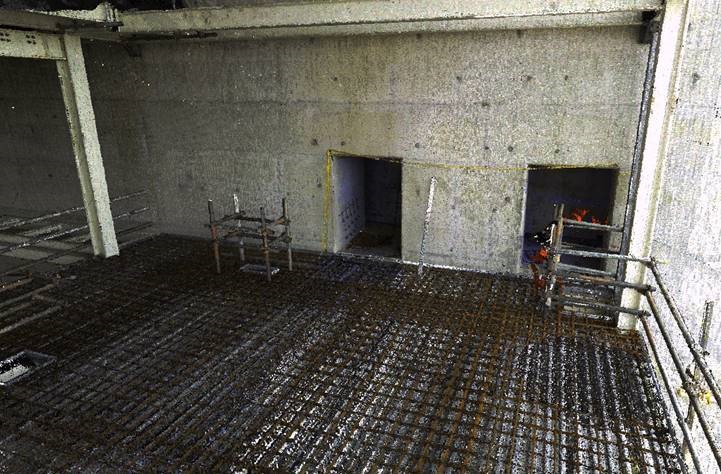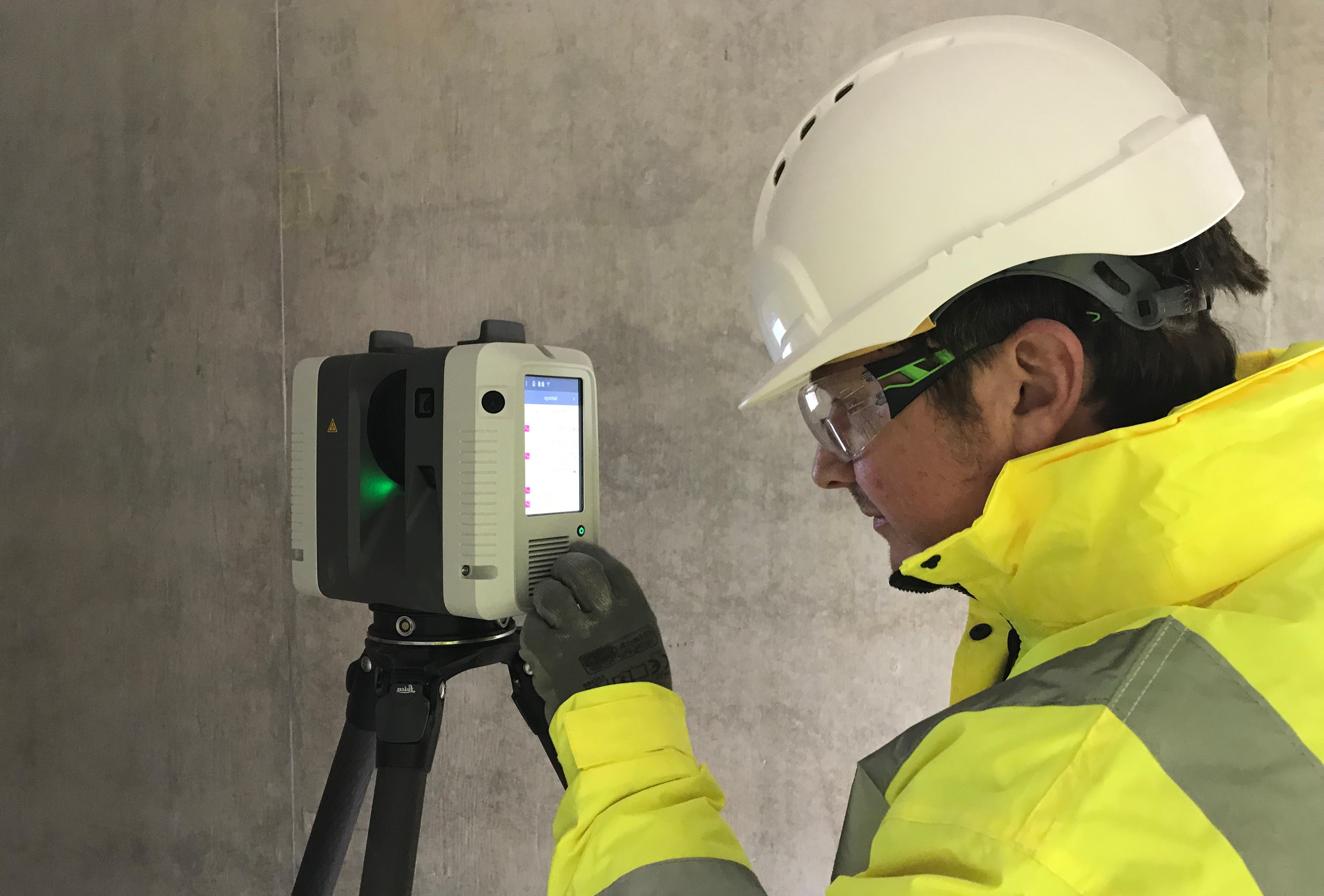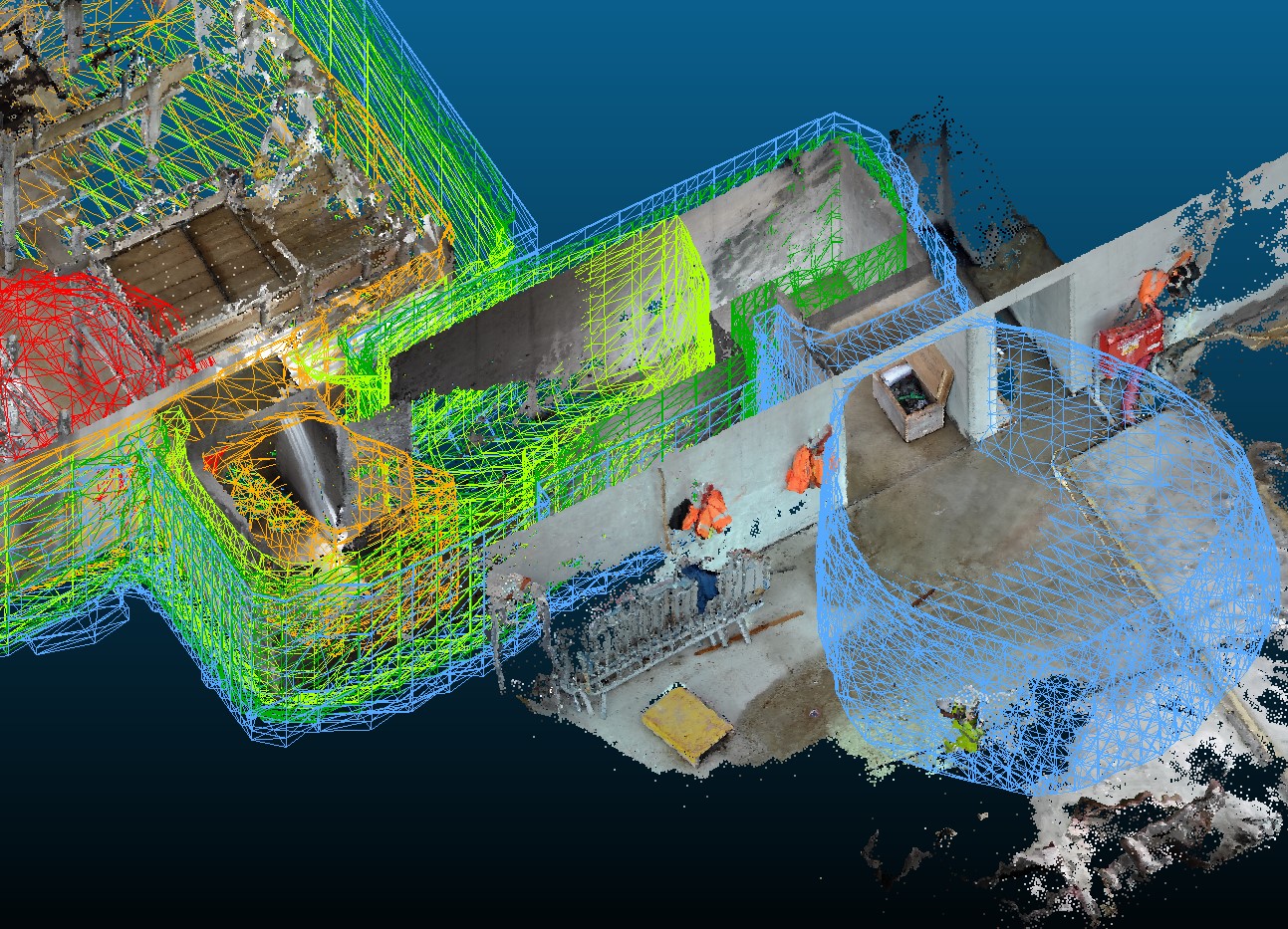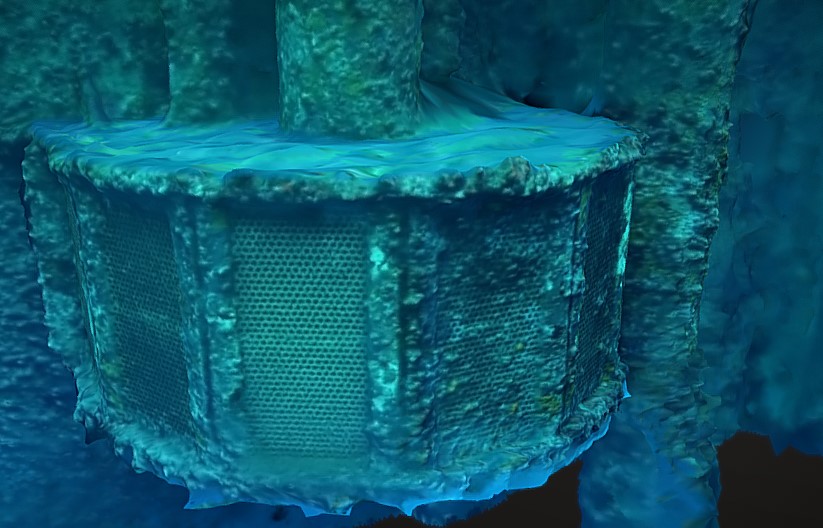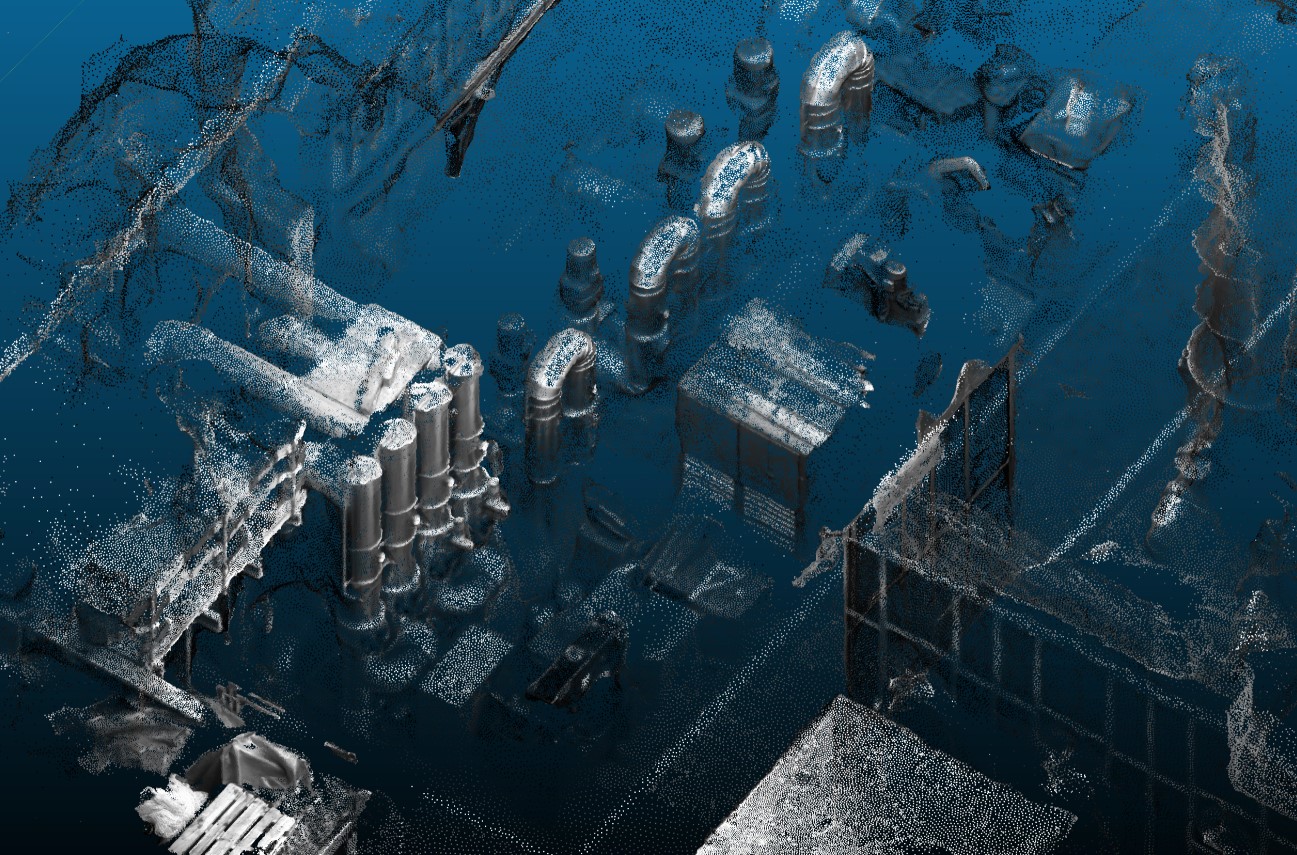 RaPTA™ – Radiation Protection Training Aid
RaPTA™ is an immersive training environment for radiation. It allows operators to "see" radiation fields and intuitively understand a hazard before entering the environment.
Our platform uses real high quality physics simulation data to allow operators to practice scenarios safely and minimise dose uptake. When an operators performs tasks in the real world they can do so with confidence based upon the knowledge they have gained during training.
We are the largest independent criticality safety team in the UK. We provide support across the full nuclear fuel cycle and offer a complete range of criticality safety services.
CARTA™
Criticality Training
CARTA™ is an immersive training environment for criticality safety. It allows real-time system reactivity feedback for effective operator training.
We are at the forefront for the development of non-destructive techniques for characterisation of highly challenging environments where personnel access is limited.
Our team has extensive experience in development of software projects. We use the Agile methodology for rapid release and short development cycles.
We are experts in data science specifically for nuclear engineering applications and the analysis very large data sets.
nuclear@cerberusnuclear.com